What's a Velo you ask? That's my sweet husband!


I've tried researching his name in the past and all I come up with is this:

"Hungarian (Vélo): nickname for a thoughtful or intelligent person, from a derivative of vélni 'to think'."

So, if that really is the origin of his name, it seems to fit pretty well!
He doesn't have a middle name, no one in his family does, it's just not something that they do...so it took them a little getting used to the fact that our sons both have middle names.

He was born and raised in Macedonia, when it was still part of Yugoslavia.


He lived in a 2 bedroom duplex, with outdoor plumbing...can you imagine? (I can't, because I'm a real girly-girl!)



His family moved to Austria when he was 14 and they lived there for 2 years.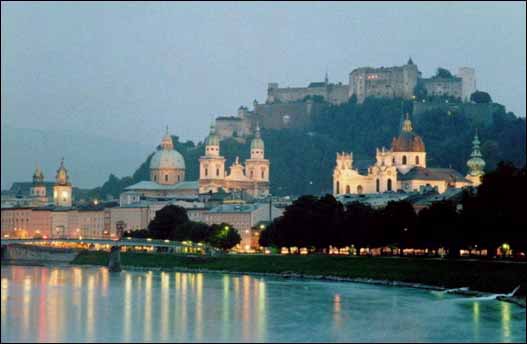 When he was 16, he came to the United States of America (Detroit, MI) and here he will stay. He is more proud of being an American than most Americans that I know, but I won't go off on that little tangent now, just wanted to throw that in there because it is definitely a big part of who he is.



He had to learn English on his own...again, can you imagine? I can't. I took Spanish in college and although I got an "A" my first semester, I dropped out of it in the next semester because I just could not keep up with it.
He put himself through electrical school, by working odd jobs, mostly in bakeries.

This is where he works now, I have no idea what he does, can you figure it out and get back to me, please?


Actually, he's an electrician at a robotics company. They build the factory assembly lines for the automotive corporations. They build them, then disassemble them, then ship them. Once at their new plant, many times he will go with the new line and train the new workers on how to use their station.

Since this is the automotive industry and we are in Metro Detroit, we are asked all of the time about his job security. For right now, so far, so good. But really for anyone in this part of the country, we have no idea what the future holds...




So, that's all about Velo, but I never told you how I fit into the picture. I'll keep it short and sweet: We met in 1990, married in 1991 and are living happily ever after with our 2 sons, ages 13 & 4 (who he adores!!!). xoxo
Want to tell everyone about your husband? Head over to
Livi

ng Locurto's Meet My Husband Party
and join in on the fun!!!



TTFN,
Bella
PS: You know that since he is an electrician, he never does anything electrical around the house;) I still love him anyways!!!